Sporting Event Security Jobs in Los Angeles
We have employment opportunities for the highest paying upcoming sports, entertainment and music events! NOW RECRUITING for the DESERT TRIP!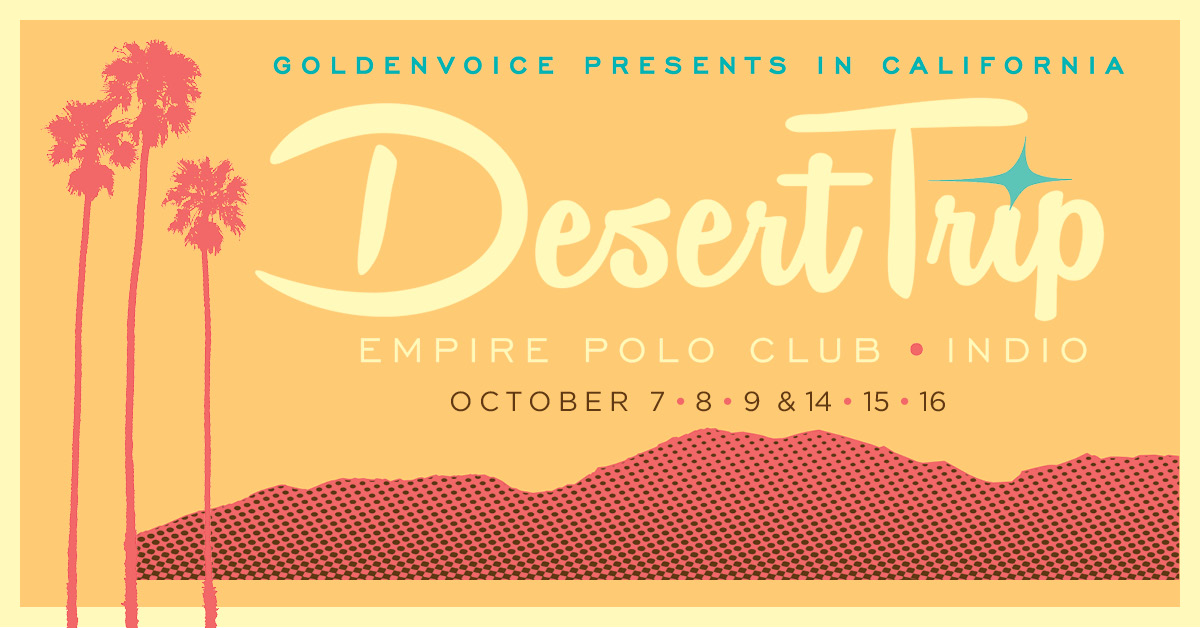 Event : Desert Trip in Indio, CA:
Date: Friday Oct. 14-16 2016
Shift Time: 12:30pm-1:00am
Learn more about the event by going here: http://deserttrip.com/
Security Guard Job Requirements:
Must have a valid BSIS guard card and government issued picture ID
Be at least 18 years of age.
Have valid authorization to work in the U.S.
Have a reliable means of communication.
Have a reliable means of transportation.
Must have a High School Diploma or GED
Must have a clean criminal record
Must be able to perform designated job duties and abide by company/industry policies and procedures
Security Officer Skills and Qualifications:
Must be healthy, be able to stand for long periods, be able to perform pat down searches and work in the sun.
Able to observe and report (verbally and in writing) all incidents that may occur at the post
Able to bend down, lift and carry up to 50 pounds
Hair must be brushed or combed and clean shaven. Handlebar mustaches, beards, and goatees are not acceptable
No Mohawks, Cornrows, Dreadlocks, Extremely Loud Hair Colors
Tattoos must not be on face or neck areas.
Excellent customer service
Excellent verbal and written skills
Organized, punctual, and energetic personality
Applicant must submit resume and include contact information (I.e. phone, email) to info@fortressguardservices.com
It is important that you please bring the following to your interview:
Guard Card (If you don't have a guard card, we can help you attain one)
Photo ID
Social Security Card
We are looking for highly qualified security officers with flexible schedules and a positive attitude.
Previous Security Guard Events:
UCLA vs Stanford @ the Rosebowl
USC vs. UTAH @ the LA Coliseum
Cold Play Concert @ the the Rosebowl
Rams Games @ the LA Coliseum
Chelsea vs Liverpool Soccer Game
HARD SUMMER @ Pomona Fairplex
Fortress Guard Services pledges to provide the very best in security and personal protection services. Using an employee workforce that is
highly diverse, we are able to meet our clients' needs by putting their satisfaction and security first and foremost. We demand the best from
our security agents and our management team at all times.
Our staff recognizes the diversity of our clients and strives to represent them in the most professional manner possible, respecting their privacy and providing the highest level of service in the security industry today. We understand security and have the knowledge and experience to understand how to implement the correct security solutions for your facilities. We look forward to serving you, and welcome your call to discuss your security options. Feel free to call us today to find an opportunity that is right for your schedule: 310-970-9804